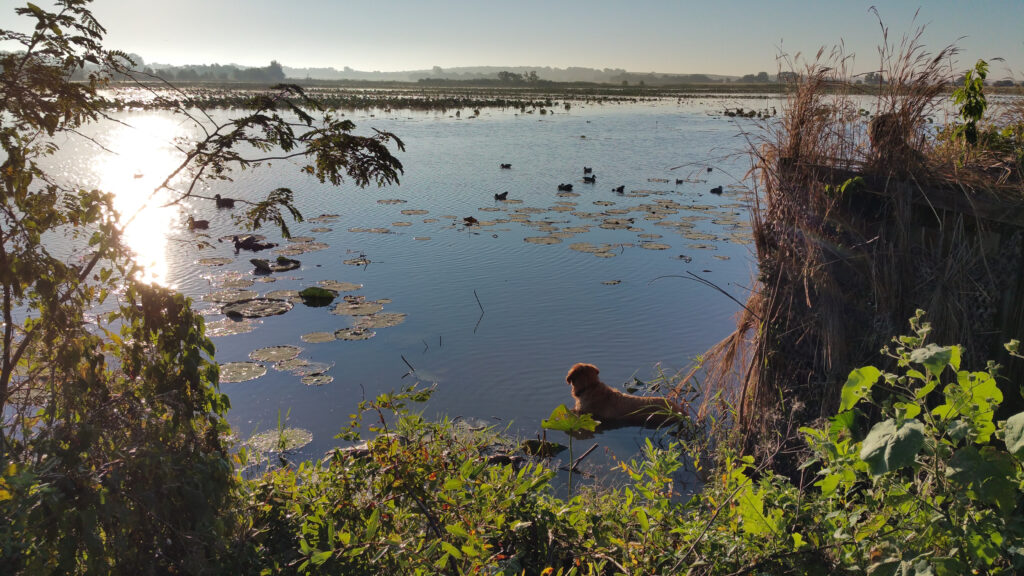 We get this question all the time. The answer is very simple…."You know exactly what you're getting" and when it's all said and done, you'll save big money." Let's face it, puppies are adorable!! However, they are risky as you never know how they will turn out. You become emotionally attached and need to make it work as opposed to letting the process work for you. I can't tell you how many calls we get from clients that have spent a fortune only to hear the dreaded words from the trainer " Sorry, but your dog just doesn't have it", please come pick him up". This is a sad day for everyone. You now have a very expensive pet. With a dog already trained, this rarely ever happens.
Let's run some numbers:
Cost of Puppy: 1200.00 for a well bred, health certified, AKC registered puppy from decent breeding.
Carrying Costs until 10mos old: Vet bills, yard destruction (LOL!), Dog Food, etc.: 1000.00
Training Costs: In California typical training costs are 800-1000/month (More in some cases), with a 3-4 month minimum, depending on talent level of the pup.
These are raw numbers but total cost is 6200 when it's all done.
The great thing about buying a started dog from us is that you know exactly what you're getting and the typical cost is far less than 6200. The dogs are guaranteed to perform at the level that you requested from the beginning. It's that simple!!
There's no guesswork!!