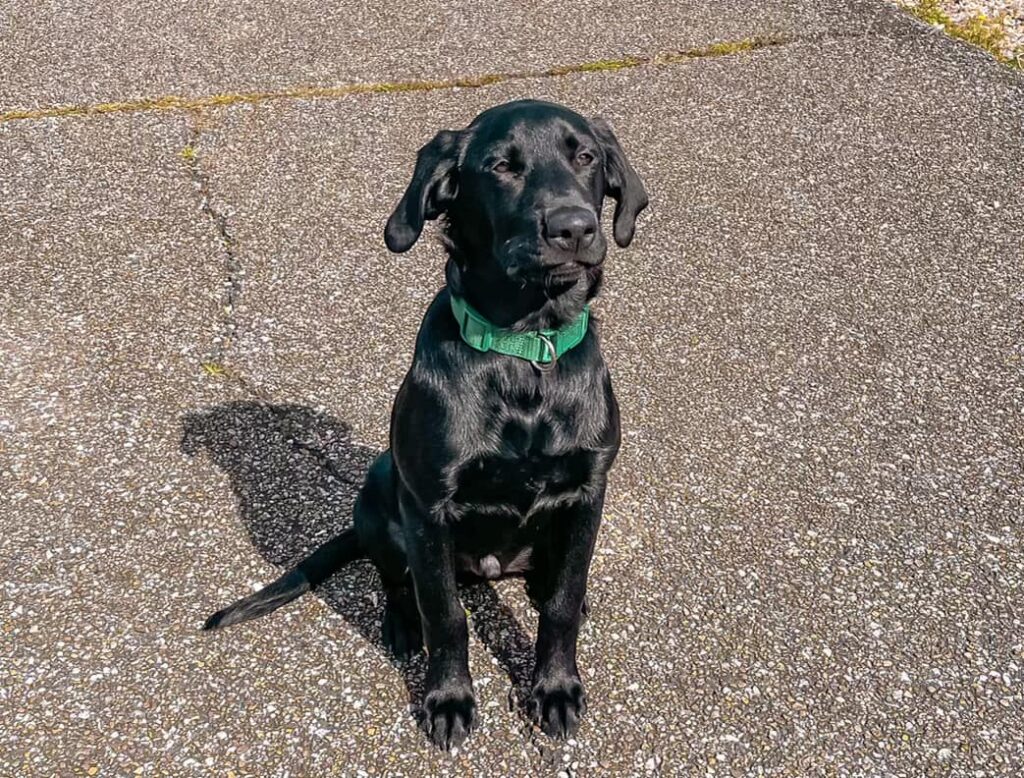 What started as a passion for duck hunting turned into an obsession for dog training! 25 years ago, Tule, this little black fur-ball came into my life and changed it forever. Knowing nothing, I read every book, watched every video, and spent every waking moment preparing this little dog for duck season. I made every mistake possible and, in spite of me, she was and still is the best hunting dog I've ever seen. I put a Master Hunter title on her and qualified her for the Master National 2 years later. That was 25 years ago.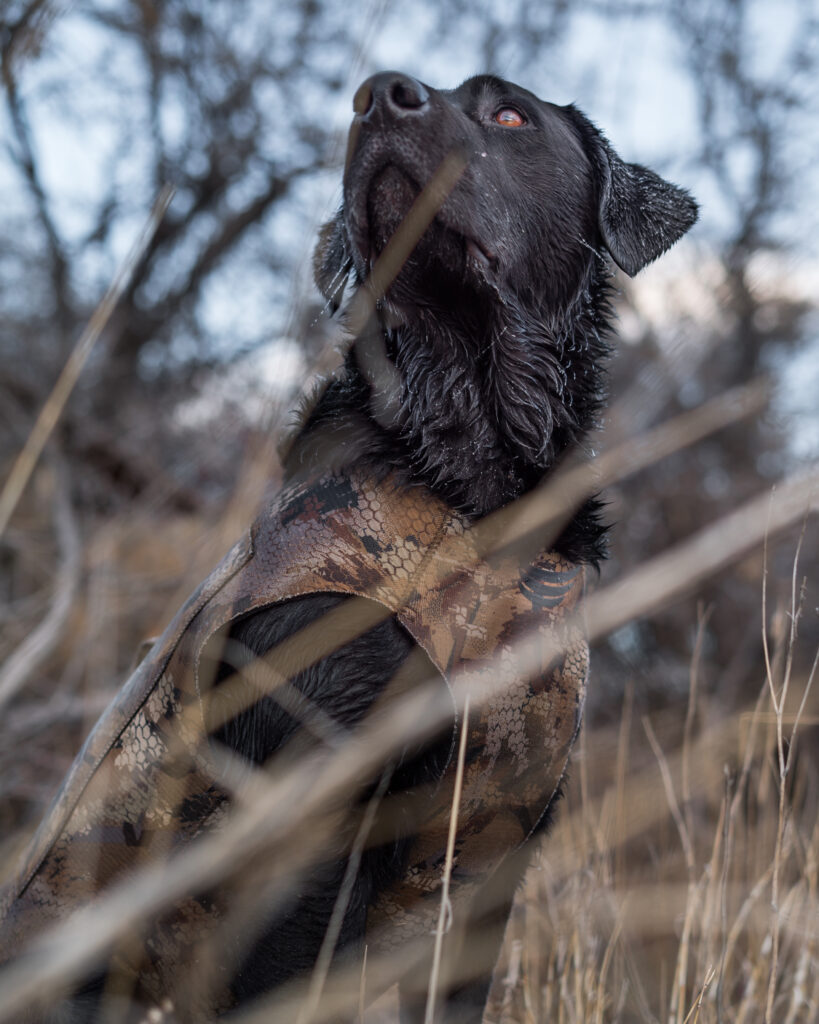 Since then, I've been fortunate to not only have exceptional hunting dogs but was able to compete at a high level in hunt tests and field trials. I've turned my many years of experience into an opportunity to provide you with the highest quality trained retriever at an affordable price.
Contact me today to learn how to get your own Pinmark Started Retriever.